CSR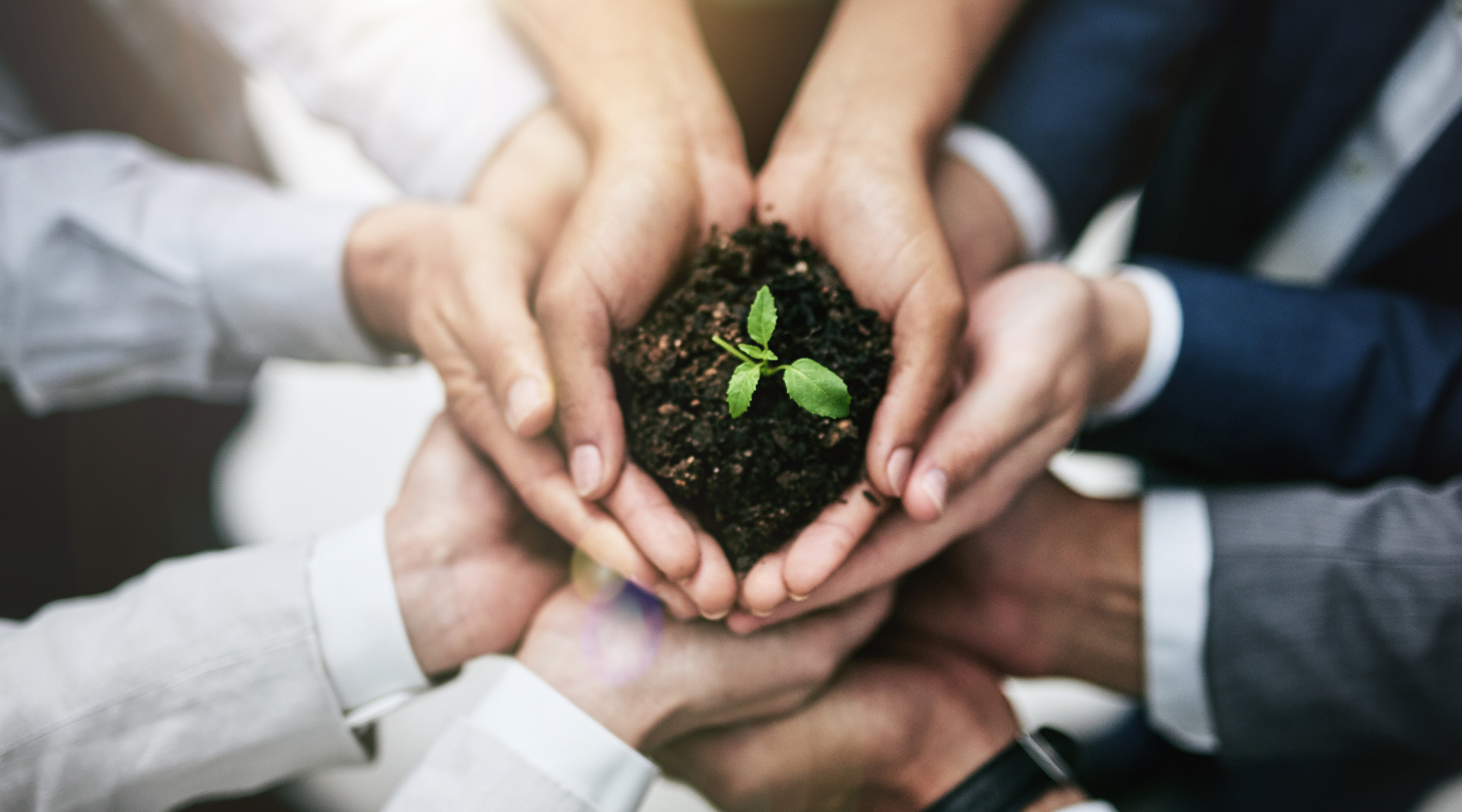 Corporate Social Responsibility
Over the past 50 years, Lockton has built its reputation and culture by providing excellence in service to our three key stakeholders: clients, Associates and communities. Corporate Social Responsibility is a vital element of Lockton's culture. Our focus as a business is to give as much support as we can to communities and causes.
Making a difference in our Community
The Lockton MENA Charity Committee is dedicated to raise funds for donation to registered charities and charitable projects to improve the lives of people within the community in the MENA region. Over the years, a wide range of charity drives have been organized by Lockton MENA having:
- Contributed funds for the Kerala floods and for PM Cares Fund in India providing financial assistance for the collective fight against COVID-19 to help those most in need across the country
- Supported Tarahum Charity Foundation during Ramadan with in-kind donations, iftar meals and food baskets for the needy
- Organized Christmas Gift Collections for the Emirates Red Crescent
- Contributed towards several campaigns such as '10 Million Meals' in the UAE as well as #WeAreAllBeirut organized by Al Mawakeb Schools and ISAS
- Supported institutions like Al Jalila Children's Hospital with the donations of toys for hospitalized kids
- Adopted a class at Al Noor Rehabilitation & Welfare Association for People of Determination where Lockton MENA financially supports the educational, physical and psychological development of a class of Determined Children between 4 and 9 years old.
- Established 'The Wael Khatib Scholarship' through partnership with Bayes Business School, a leading Business School in the UK.
For requests for collaborations please feel free to reach out to Lockton MENA's Charity Committee on mena.charity@mena.lockton.com.