Lockton is a family-owned insurance broker, which gives the organization the independence to always act in the best interest of clients. Find out more about the Lockton story and our presence in the MENA region here
Entrepreneurial spirit
We have a strong entrepreneurial culture that's complemented by the scale and expertise of over 100 worldwide offices. This brings about something quite extraordinary in the insurance business—local partners with the focus and freedom to do what's right for your business that can also draw on deep global resources to deliver the very best results.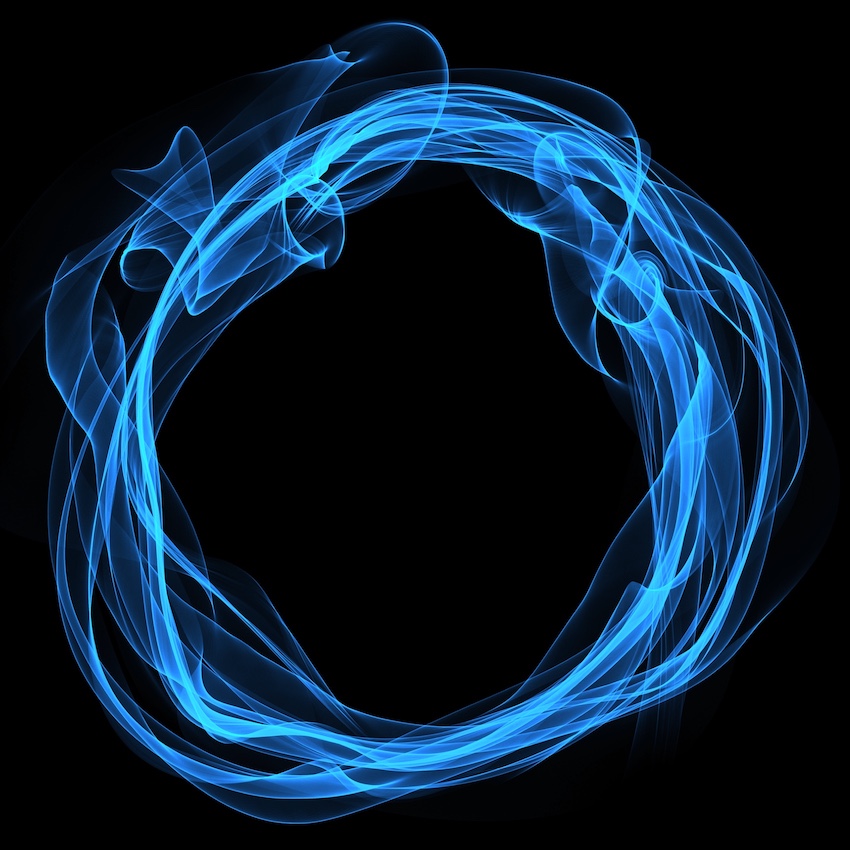 Empowered people
Our people have an unmatched work ethic, and go above and beyond to make your business safer, smarter and more profitable. The best and brightest are drawn to Lockton because they want to make a difference. They're voracious doers who know how to help clients respond quickly to changing markets and growing risks.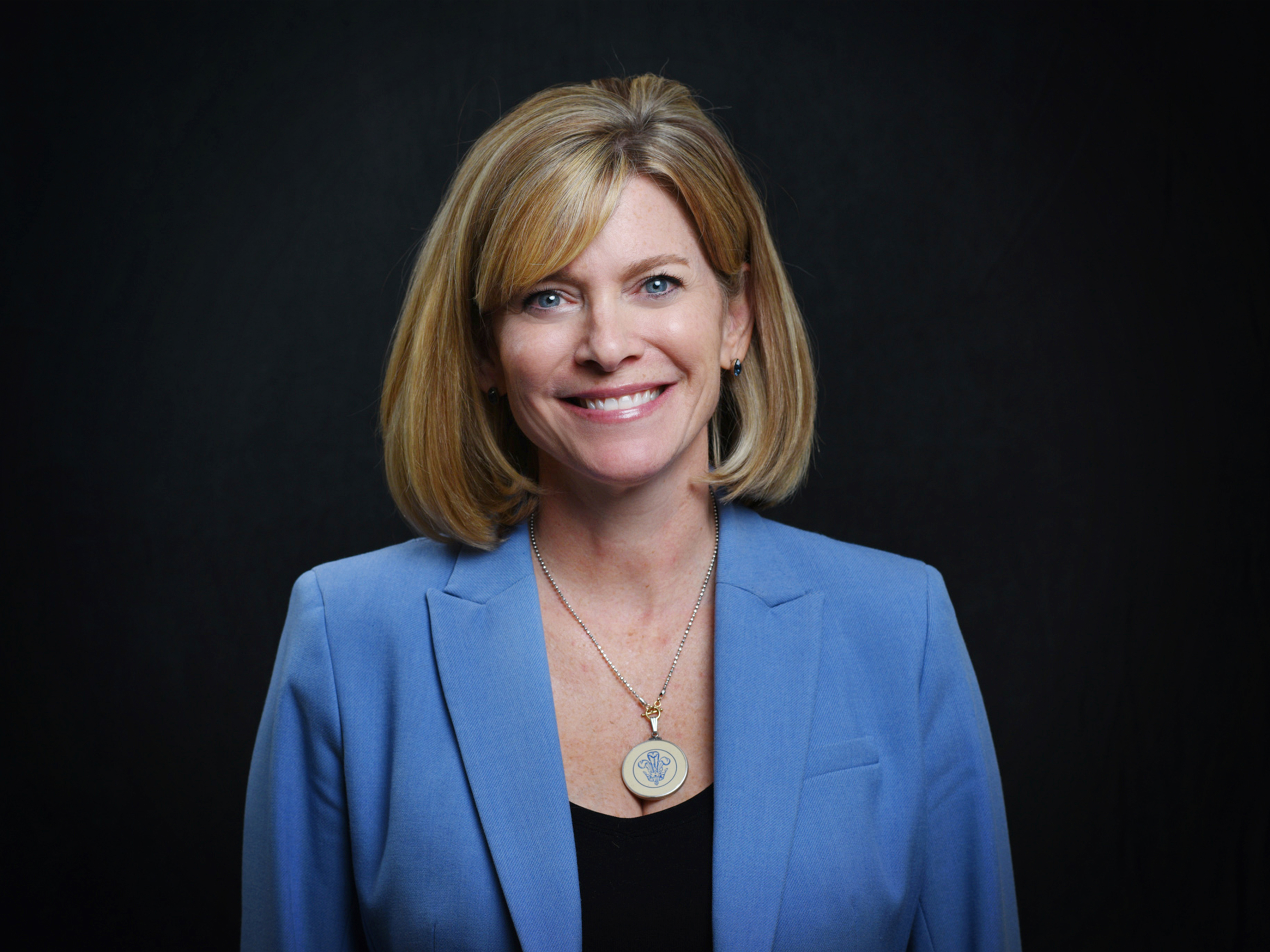 Creative thinking
With Lockton, you get something you may not be used to with insurance—creative thinking. No matter what risks you face, we'll help you overcome them with innovative solutions tailor-made for your business—even if we need to invent them anew.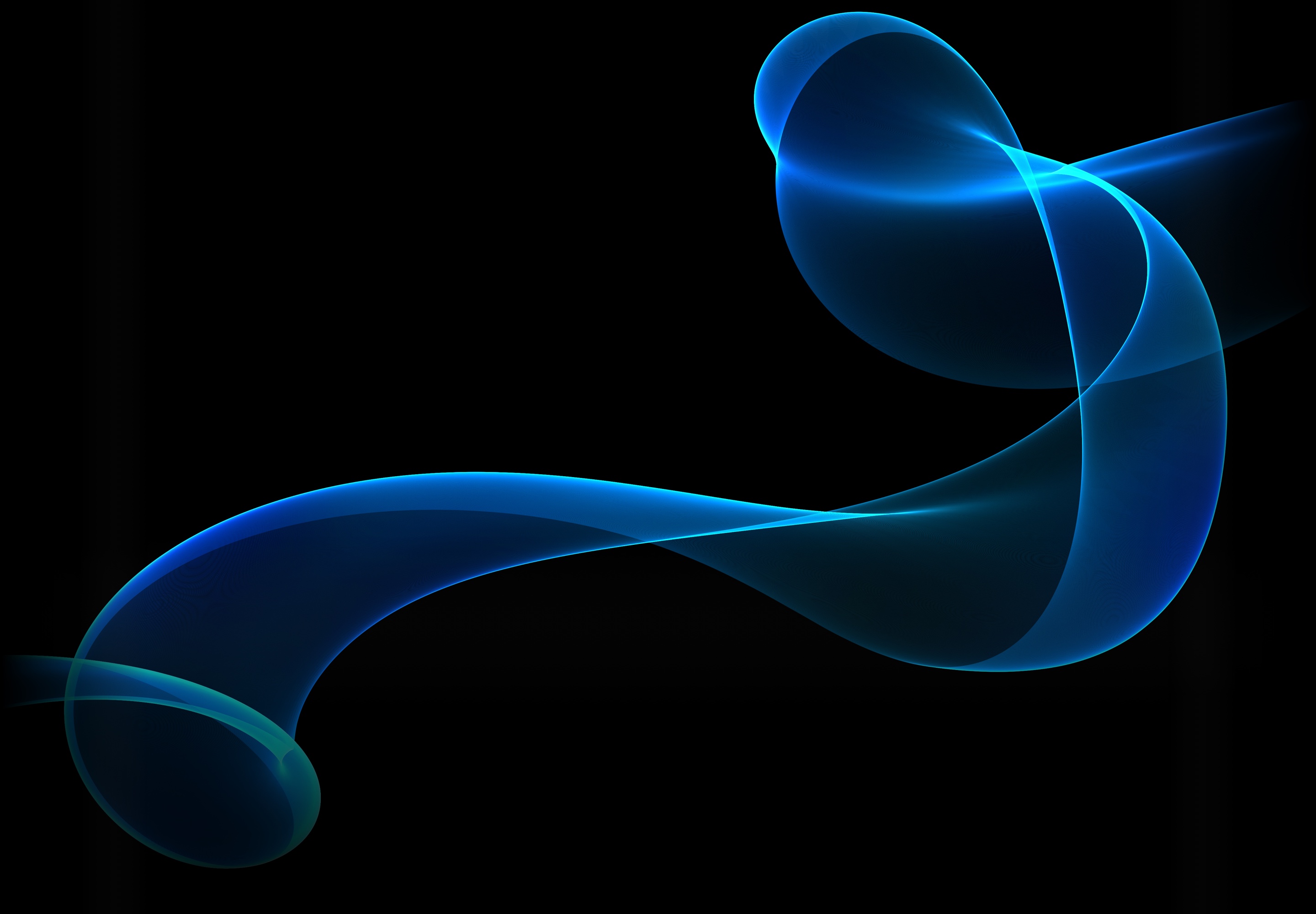 Trusted partners
We're laser focused on client needs and embrace your challenges as our own. Together, we work as partners to proactively achieve long-term goals — while protecting your interests at every turn. We'll work tirelessly to strengthen your business with the absolute best in risk management, insurance, employee benefits consulting and retirement services.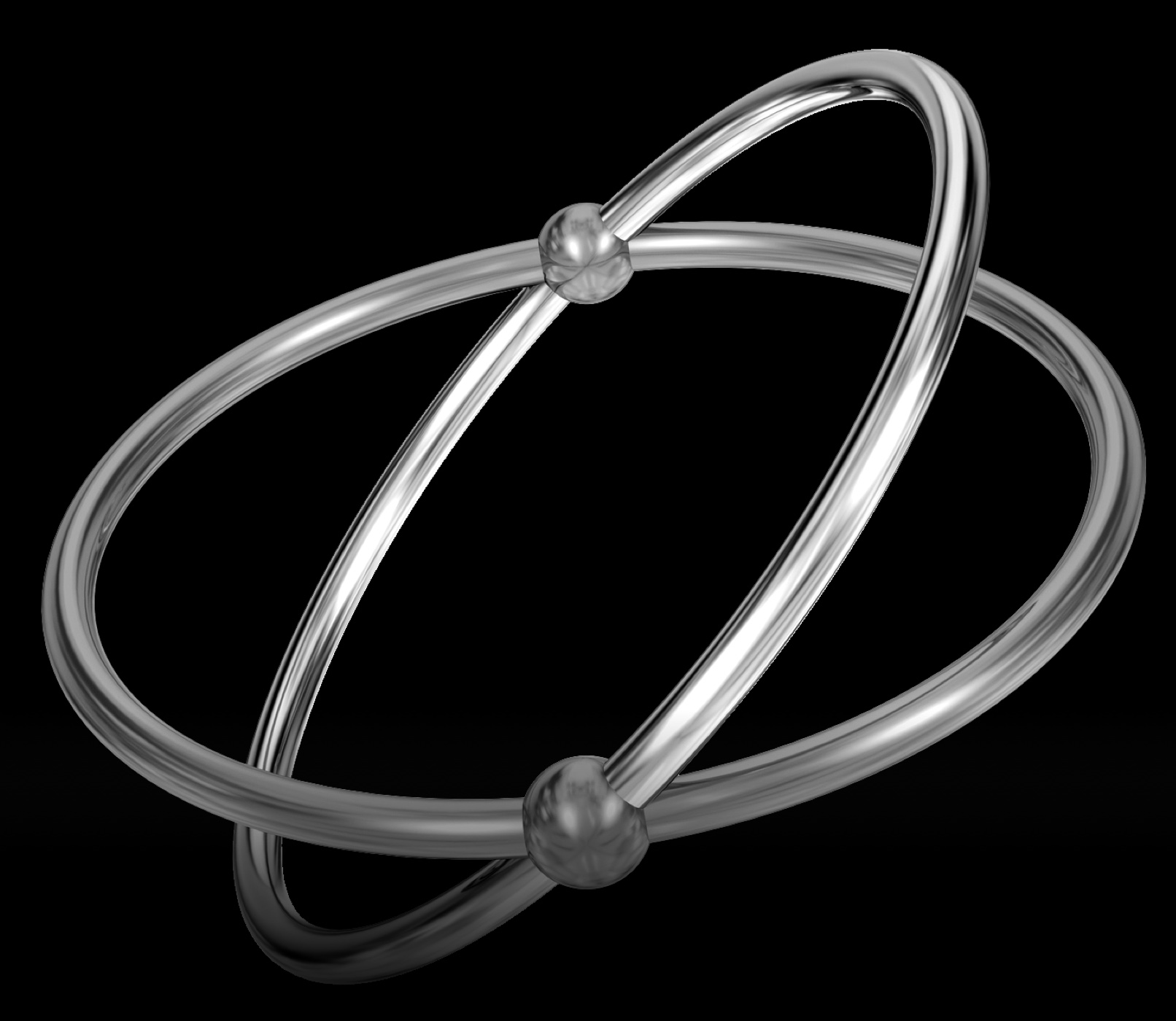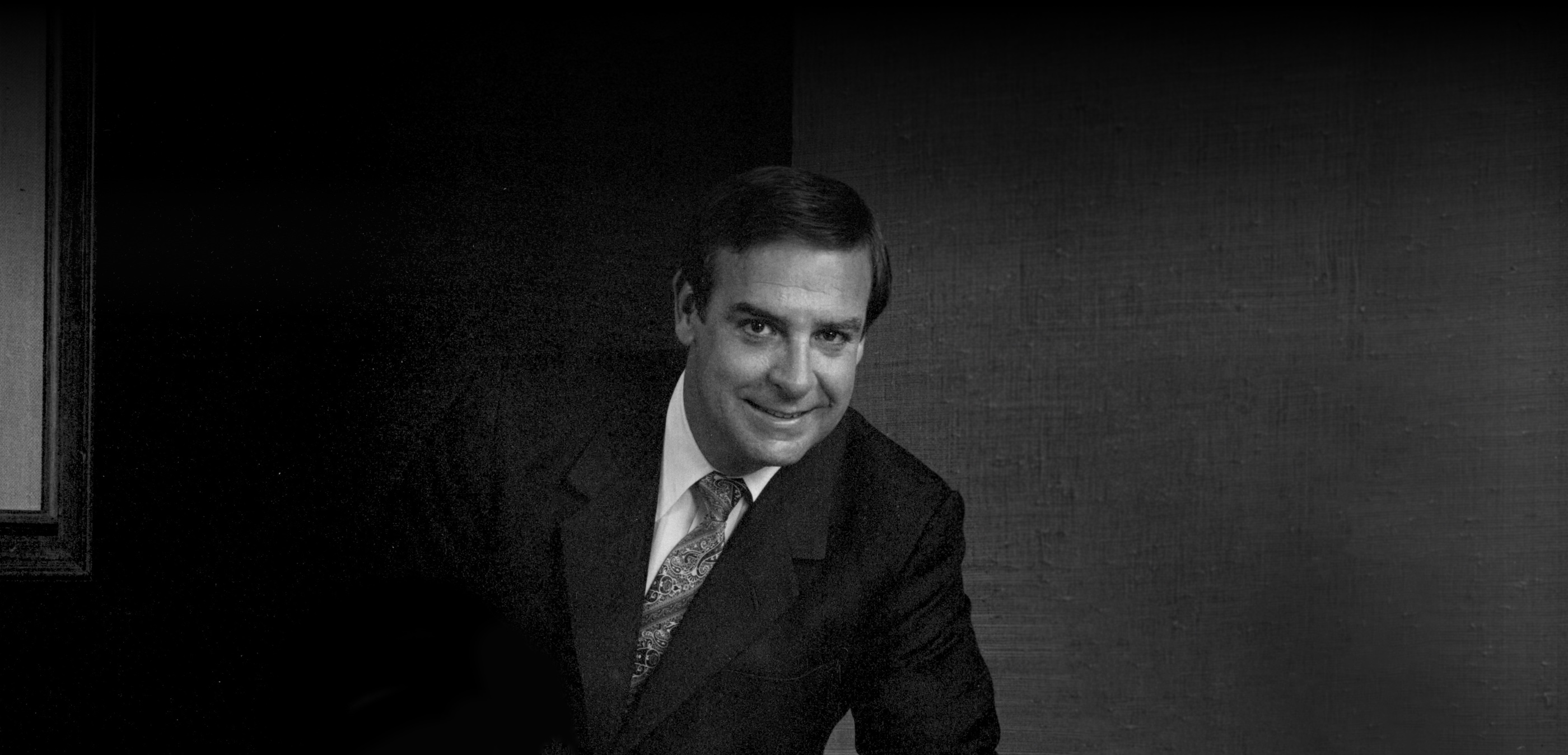 Jack Lockton believed that a fierce commitment to private ownership instills every employee with a single-minded focus on delivering results for clients.