Insights
There is always something exciting happening at Lockton. Here are just a few from our newsroom.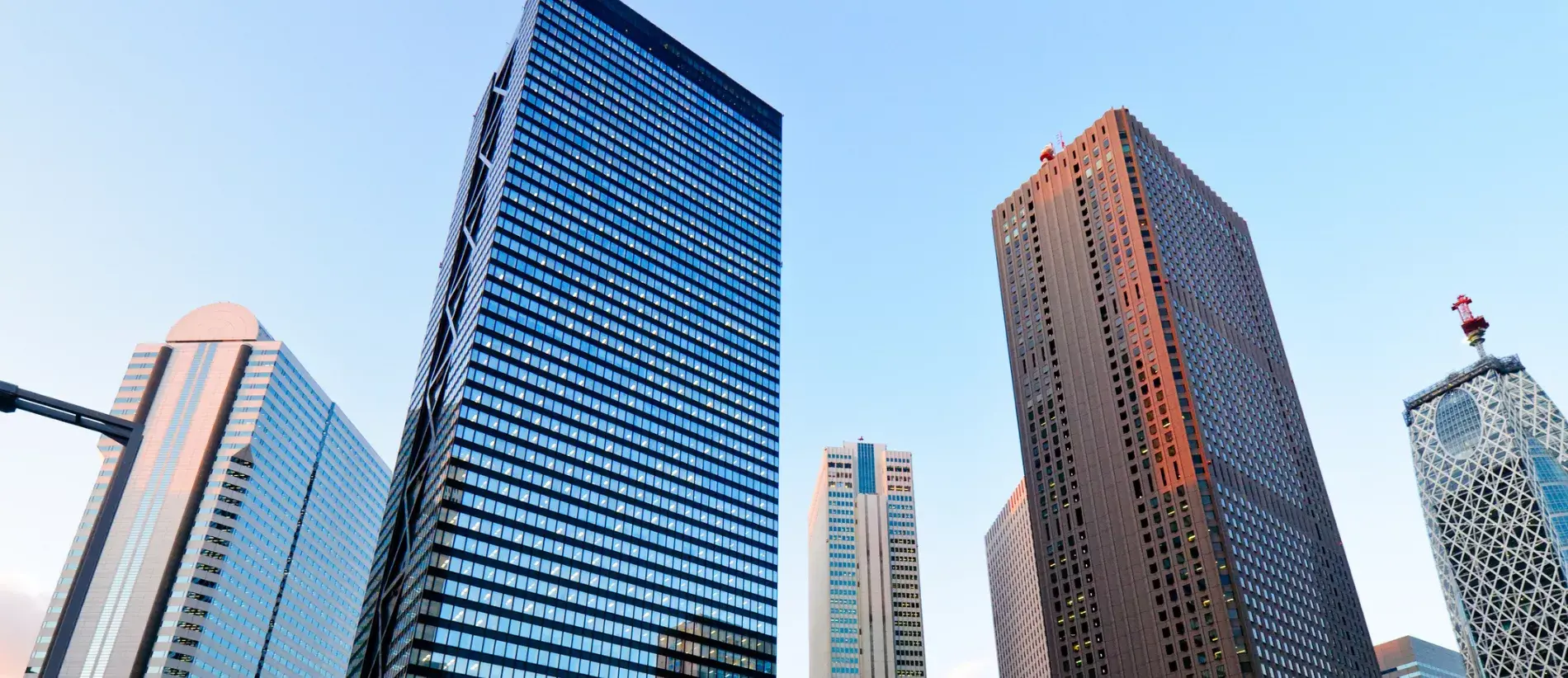 — Articles
Weighing the value of fronted programs for real estate companies
Nearing the end of 2023, real estate companies face a difficult insurance market. Property premiums have skyrocketed this year, in part due to capacity constraints fueled by growing catastrophe losses, the impact of rampant inflation on property valu …
Read Article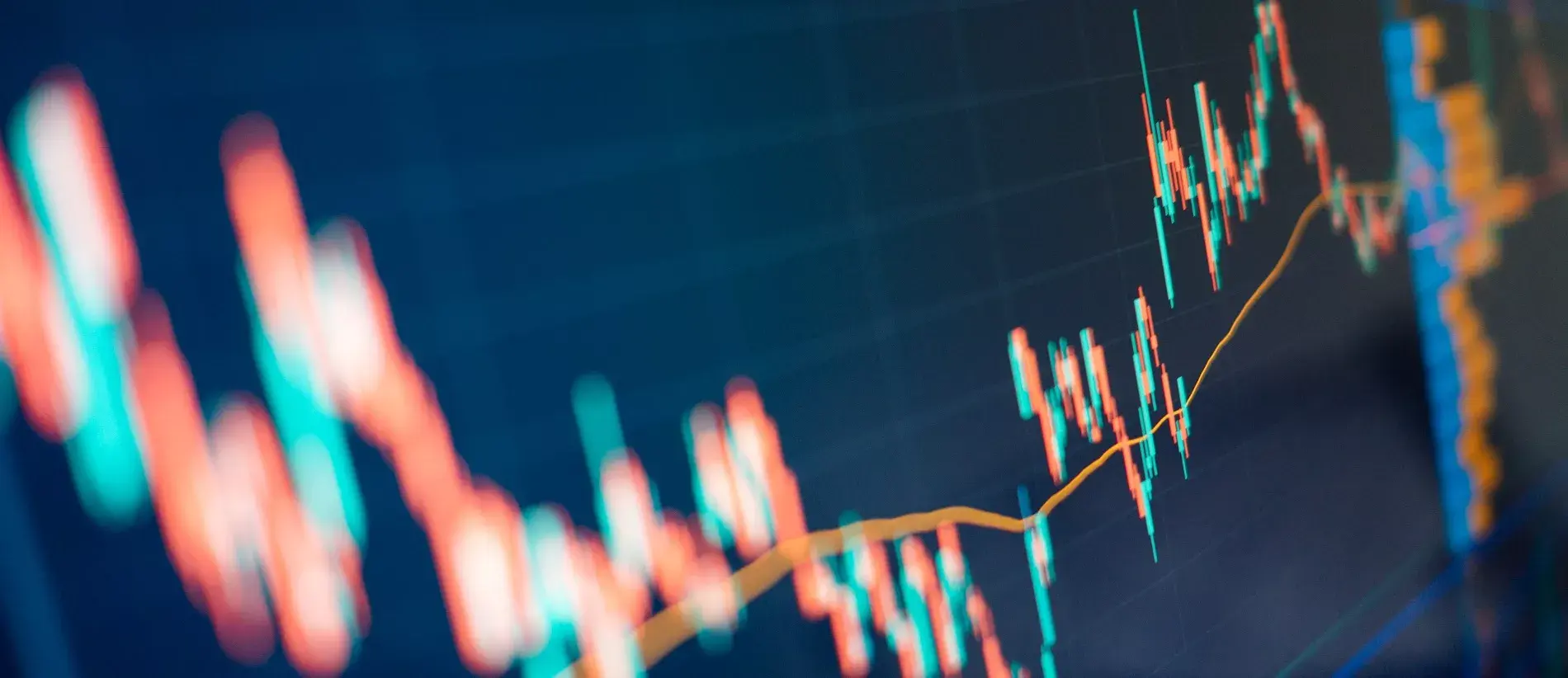 — Articles
Is your insurance program keeping pace with loss trends?
Economic and social inflation have contributed to an escalation of loss trends in today's liability insurance market, creating tension between buyers and insurers. While buyers may prefer to renew the same program structure each year, insurers may se …
Read Article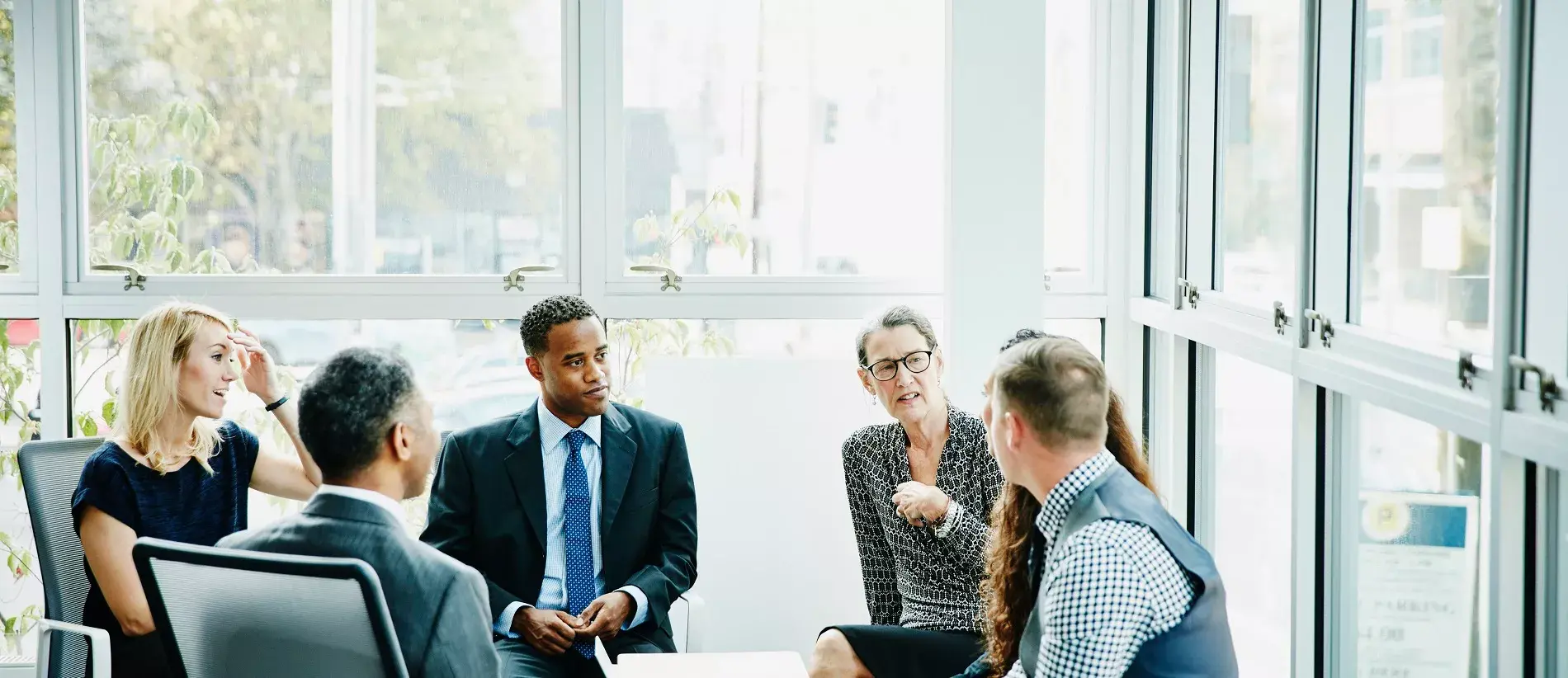 — Articles
Top 5 Insurance Risks for a Family Office
Family offices provide a wide range of services to a single ultra-wealthy family or a group of related families. Standard policies may not adequately cover your family office's risk profile. Let's delve into the top five insurance risks management co …
Read Article