Lockton APAC - Lockton is the kind of place for those with drive, passion and a hunger for intellectual challenge. Our unique entrepreneurial culture empowers our people to better serve client needs and realize their full potential.
Why join Lockton
Empowered to make a difference
"If you're passionate enough and want to be an expert, this is the right place for you."
Maya Benmouffok, VP – Associate Client Executive
Total focus on client needs
"We're responding to risk issues from around the world and need to be there for our clients in a moment's notice."
Michael Lombardi, EVP - International
Dynamic entrepreneurial culture
"It takes a certain level of energy and initiative to be successful here."
Lauren Westfall, VP - Unit Leader
Lockton gains UK-wide recognition as best place to work
Lockton has ranked in Insurance's top ten best companies to work for in 2021, according to Best Companies, the research agency that for several years has supplied data to the Sunday Times for its annual 'Best Companies to Work For' survey.
Read

more

(opens a new window)

Our independence frees us to focus on how we can best partner with our clients, solve their problems and strengthen their business.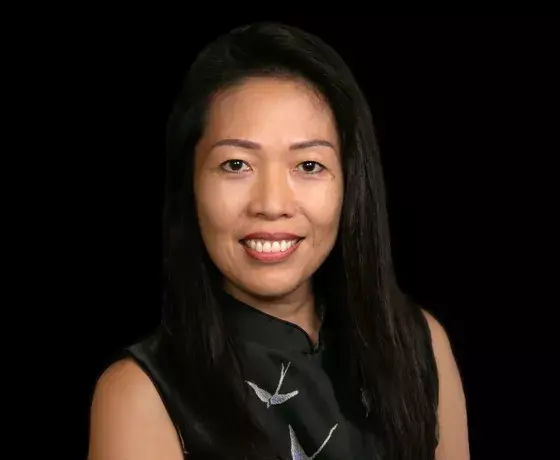 Ready to join our team?
We're always on the lookout for talented people like you. Please send us your CV at hr.regional@lockton.com.
Contact us